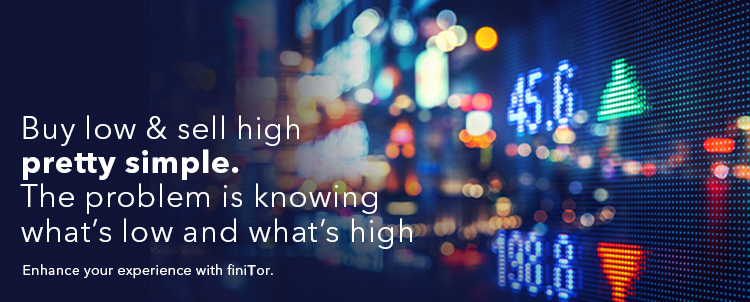 Exchange Traded Products
Finitor Financial Services Private Limited provides access to National Stock Exchange (NSE), Bombay Stock Exchange (BSE), National Commodity & Derivatives Exchange (NCDEX) and Multi Commodity Exchange (MCX).
In last few decades ever swelling global trades, deregulated market structure, intense corporate rivalry, break-through & integration with new technologies and mismatch in demand & supply have led to increase in price volatility across financial products (e.g. equity, currency, interest rates) and commodities (e.g. crude, industrial metals, oil and oil seeds) and corresponding increase in demand of risk management products. Modern business dynamics require business entities to integrate hedging policy with overall corporate policy. Importance of Derivatives as risk management tool is a proven fact, they also serve various other economic functions. Derivatives can be used not only to reduce business risks but also to expand product offerings to customers, trade for profit, manage capital and funding costs, and alter the risk-reward profile of entire business.


Equity (IPO, FPO & Secondary Market)
Equity Derivatives
1. Single Stock Futures
2. Index Futures
3. Single Stock Options
4. Index Options
Currency Derivatives
1. Currency Futures
2. Currency Options

Commodity Derivative
Read More...